An Innovative Way to Set The Hook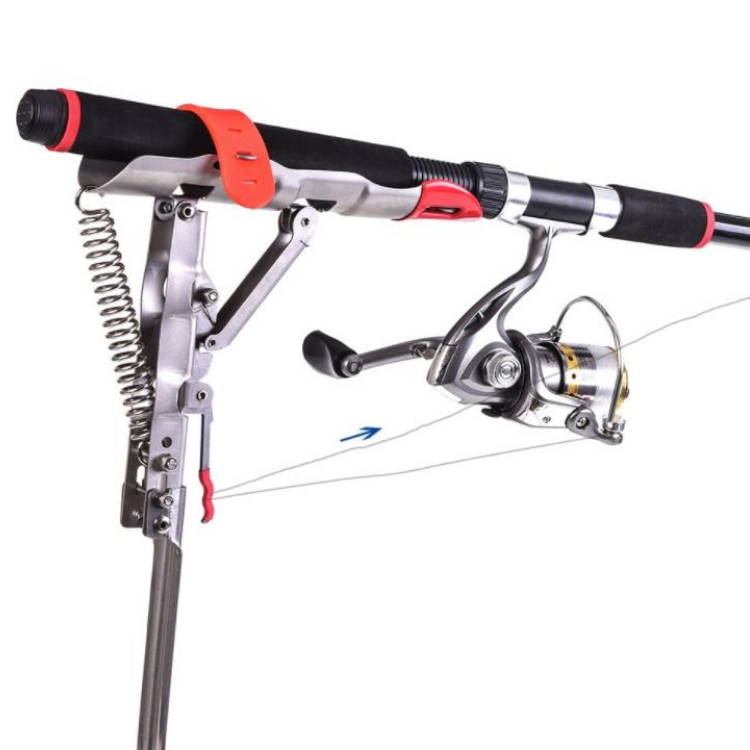 Convenient and Easy To Use

Free Shipping & 1 Year Warranty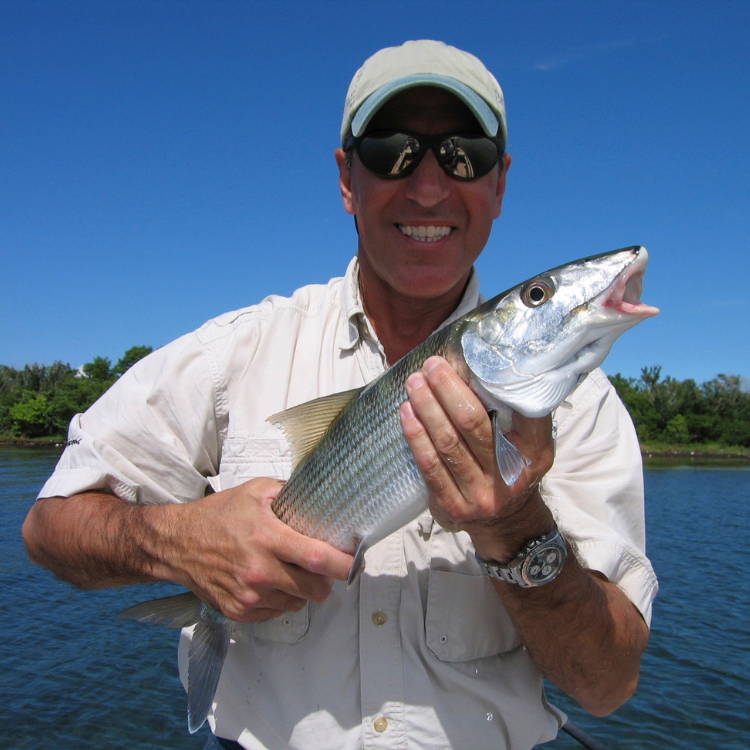 This Fishing Rod Holder was Designed with the Enthusiast in Mind.
Yes,. You with 2 to 5 lines in the water at a time hopping back and forth trying to make sure you don't miss a bite. Strike while the iron is hot.
This stainless steel rod holder is lightweight, easy to set and puts more fish in your net!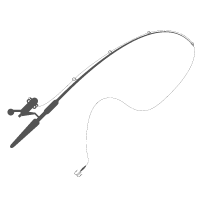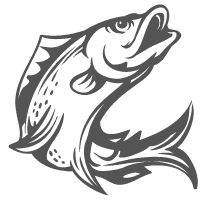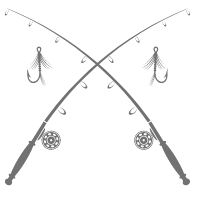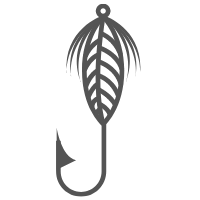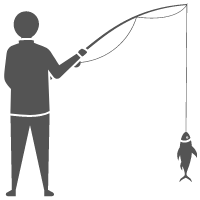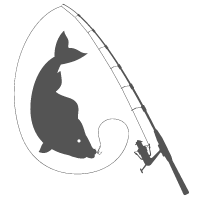 FREQUENTLY ASKED QUESTIONS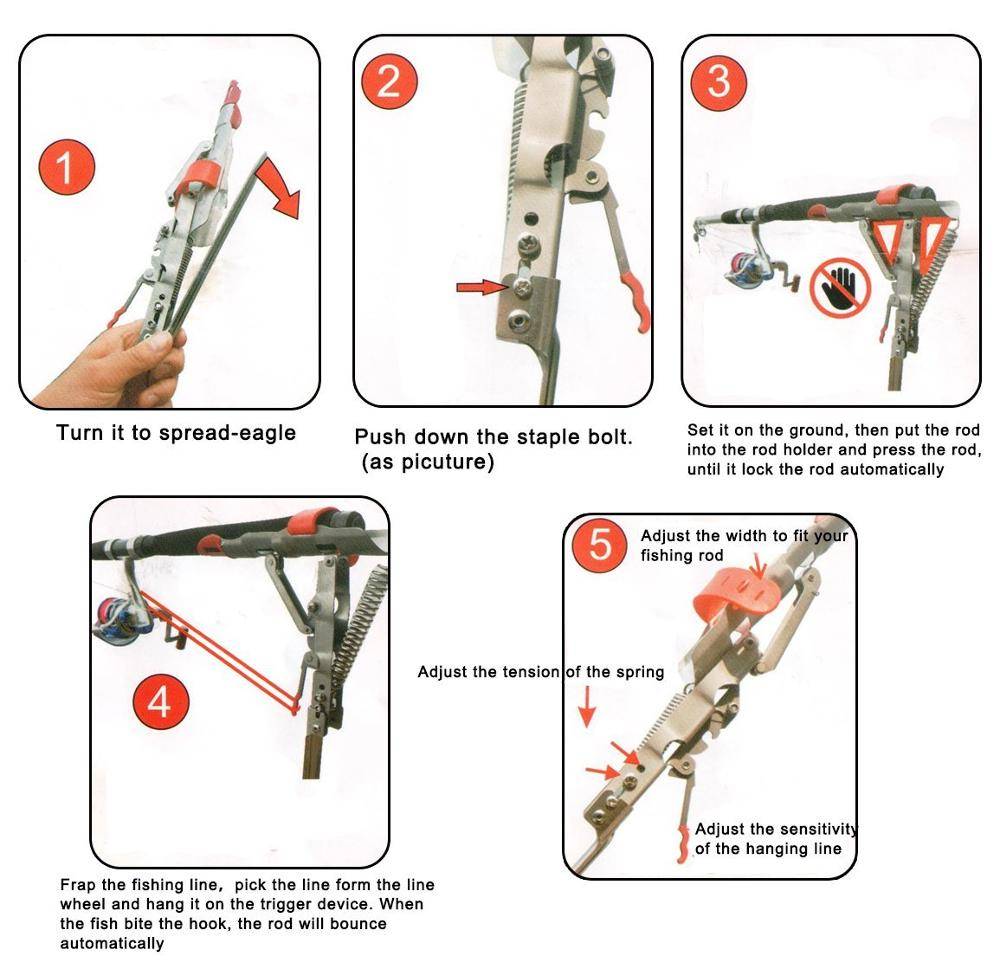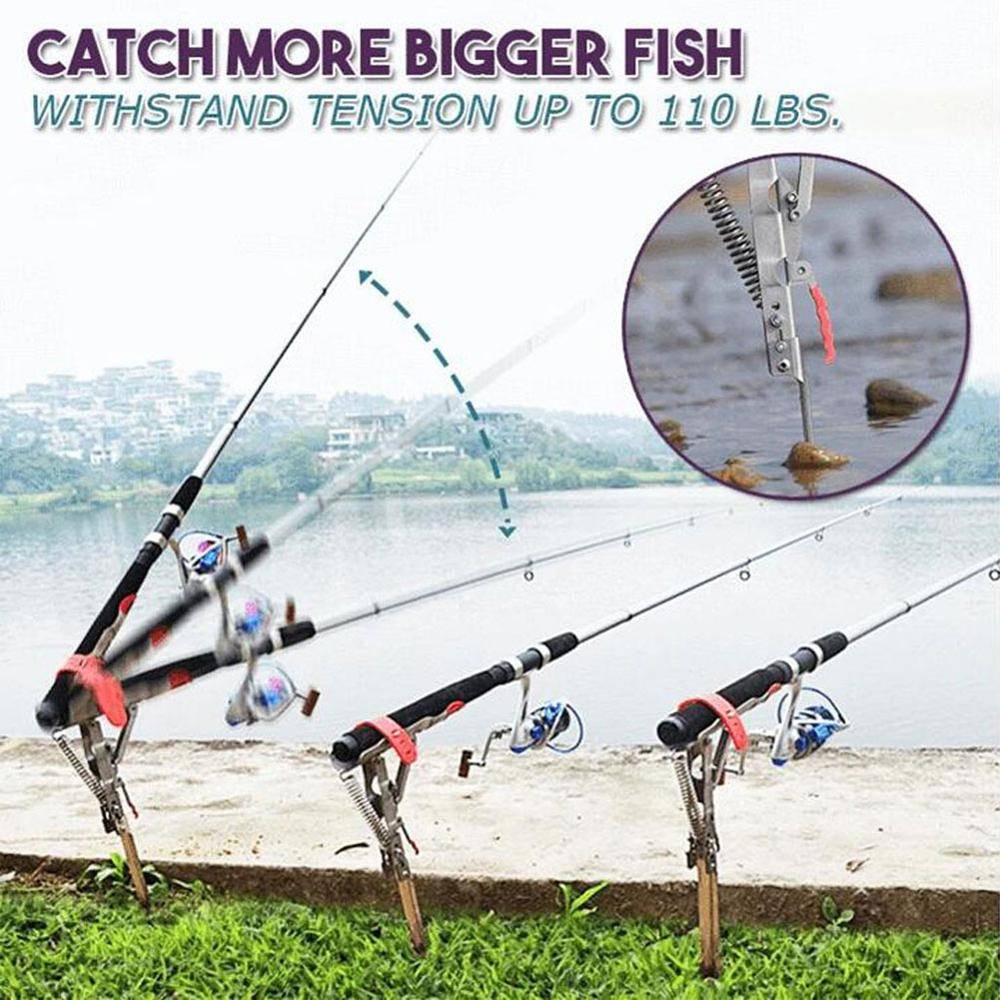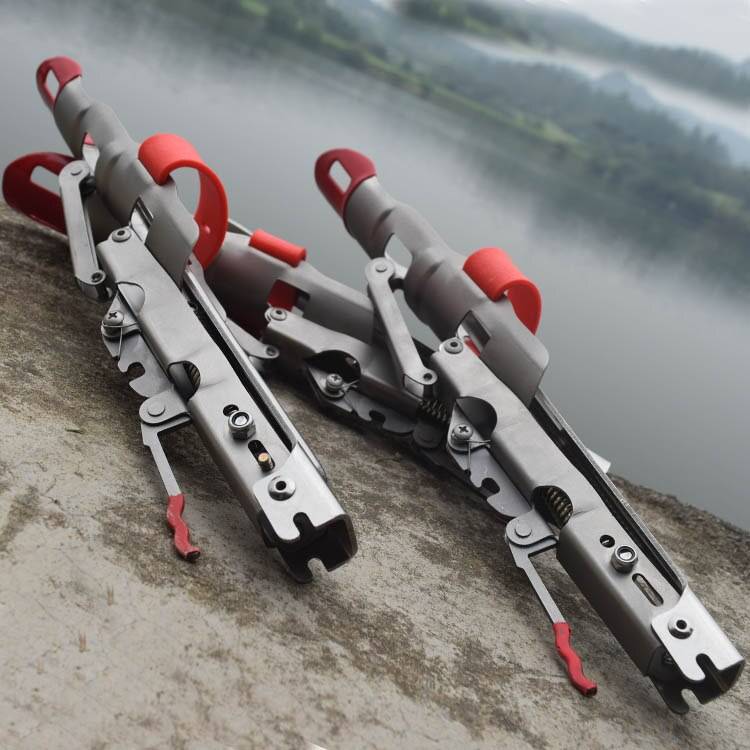 The fish bite the hook and pull the line on the trigger which automatically bounces up. The force of the spring helps hook the fish and you get to reel it in.
Portable and Foldable
12.5" storage length, light weight and easy to carry.
Stable and strong
10" Stainless steel spike that goes deep into the soil thanks to the stable triangular-shaped plug
What about shipping and delivery?
Our fulfillment partner fulfills orders within 2-3 business day (Mon-Fri), a timeline which does not include Weekends or Holidays. Please remember that the delivery of your order is the responsibility of the shipping carrier (USPS, Fedex, DHL). Typically, orders are delivered to your doorstep up to 14 days after delivery. Once a package leaves our fulfillment center you will receive a tracking number via email.