Picture Hanging Made Easy!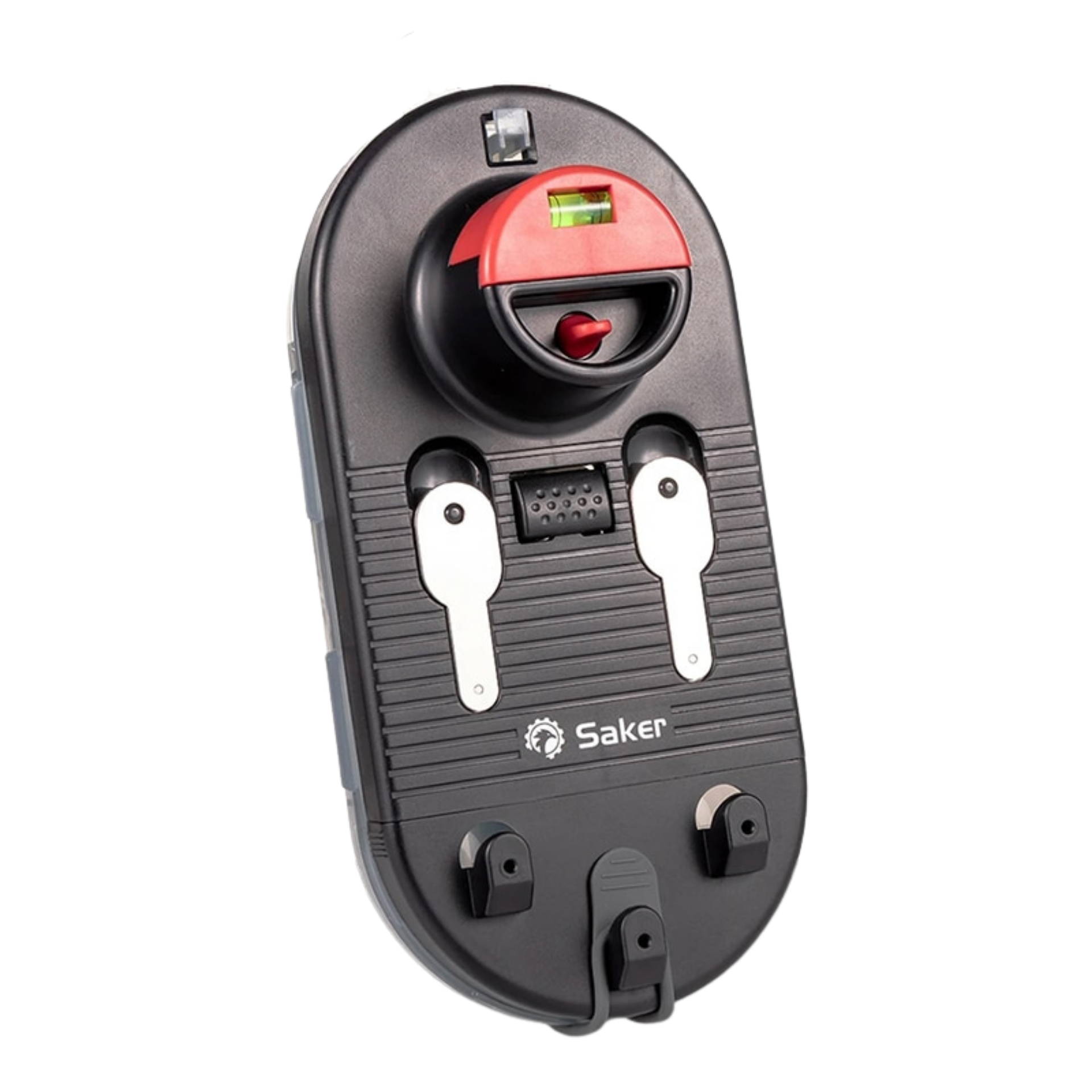 Hang Saw-Tooth or Wire picture frames with ZERO measuring

Unique positioning system marks nail holes so you hang your pictures right the first time.

Free Shipping & 1 Year Warranty
Zero Measuring and No Guessing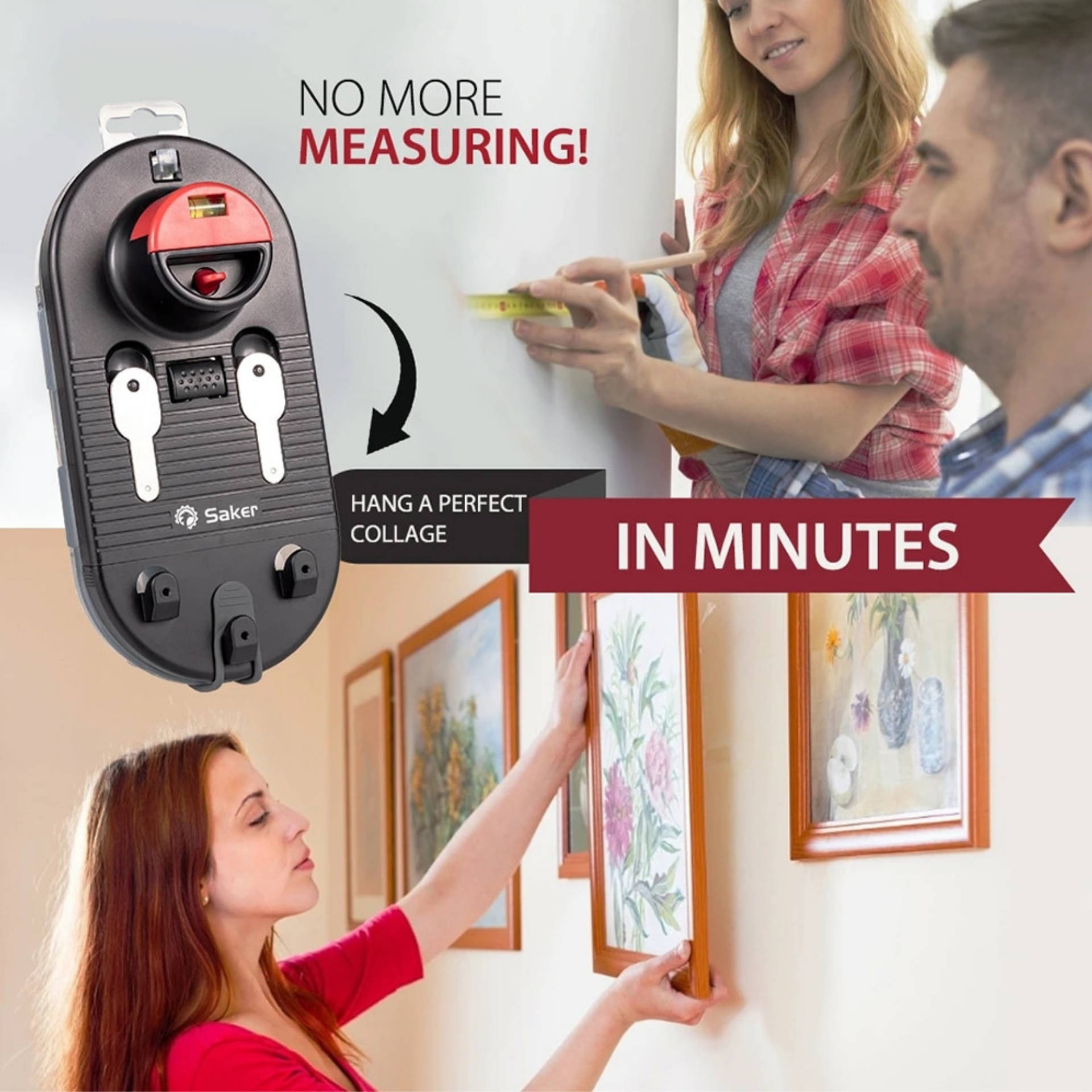 The Saker AIO Picture Hanger was made for the DIYer who needs to get things done quick.
1. Simply take the two magnetic keys and place them on the saw-tooth or d-hook to mark your nail holes
2. Use the built in level to make sure it's lined up
3. Press the push pins and mark where your nails go!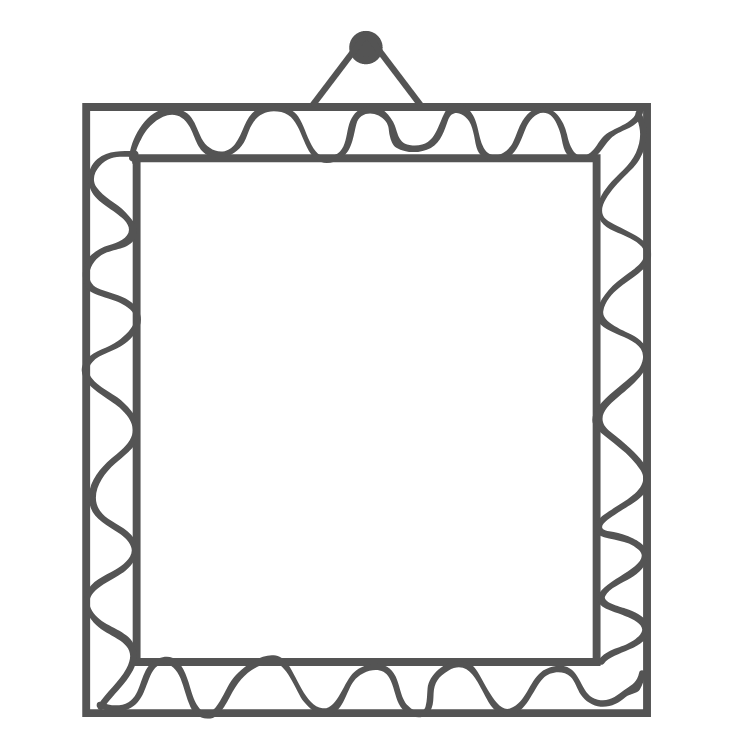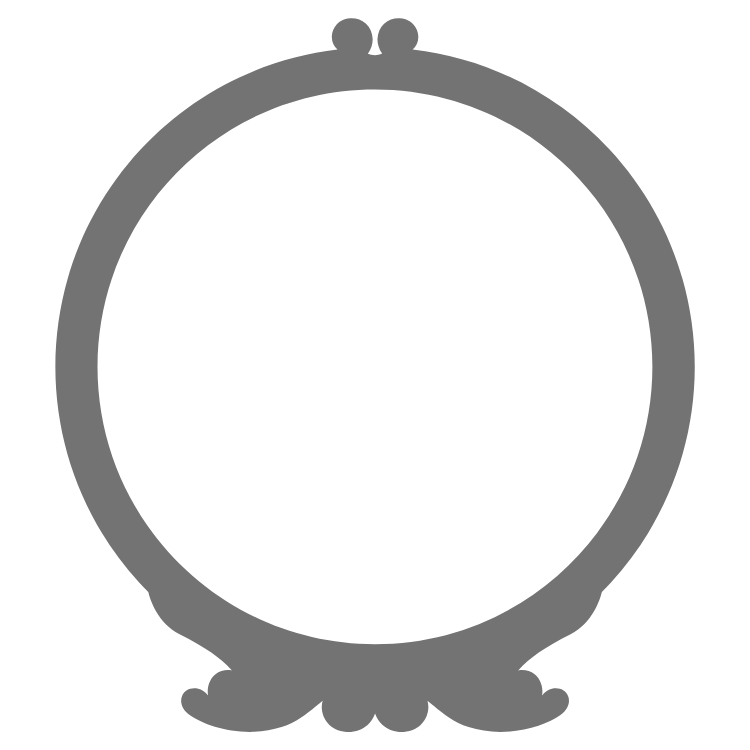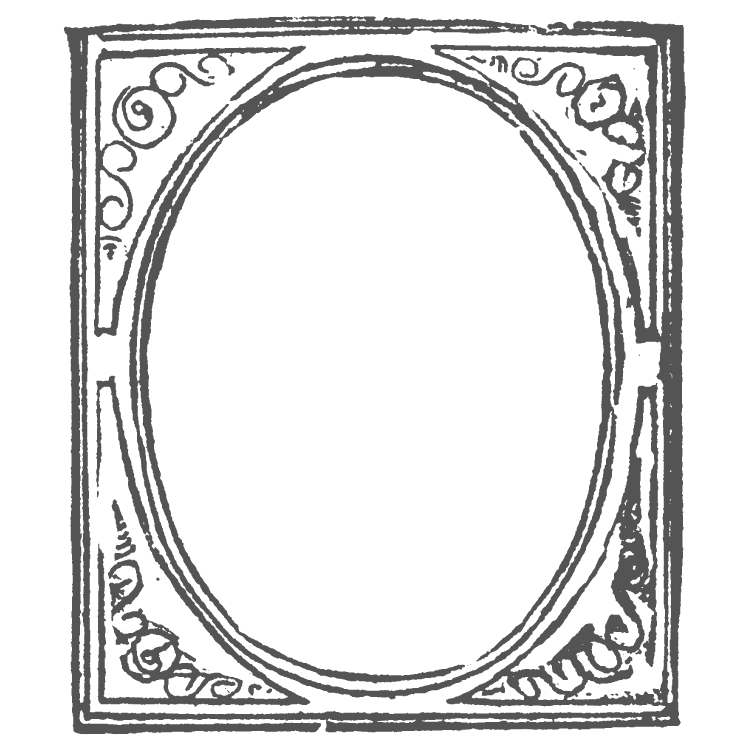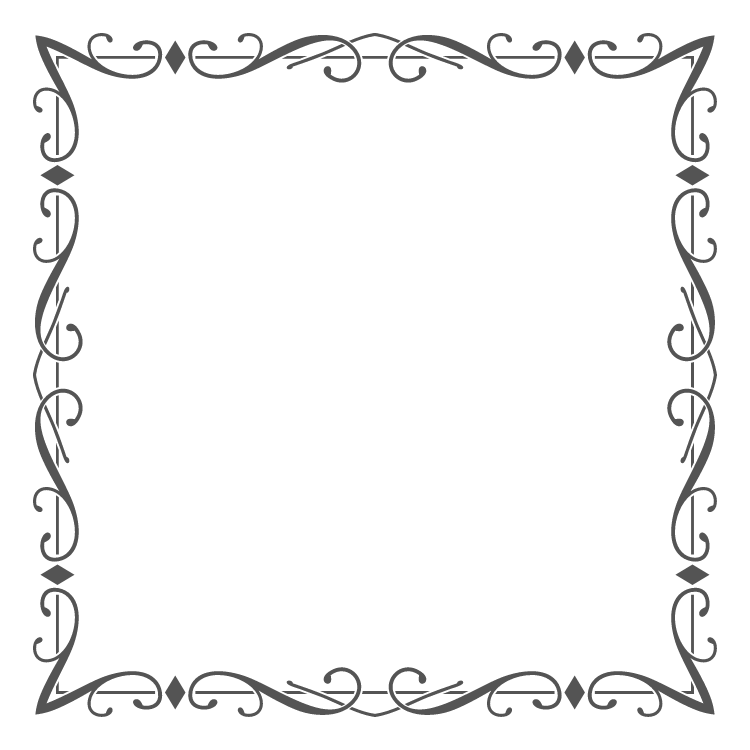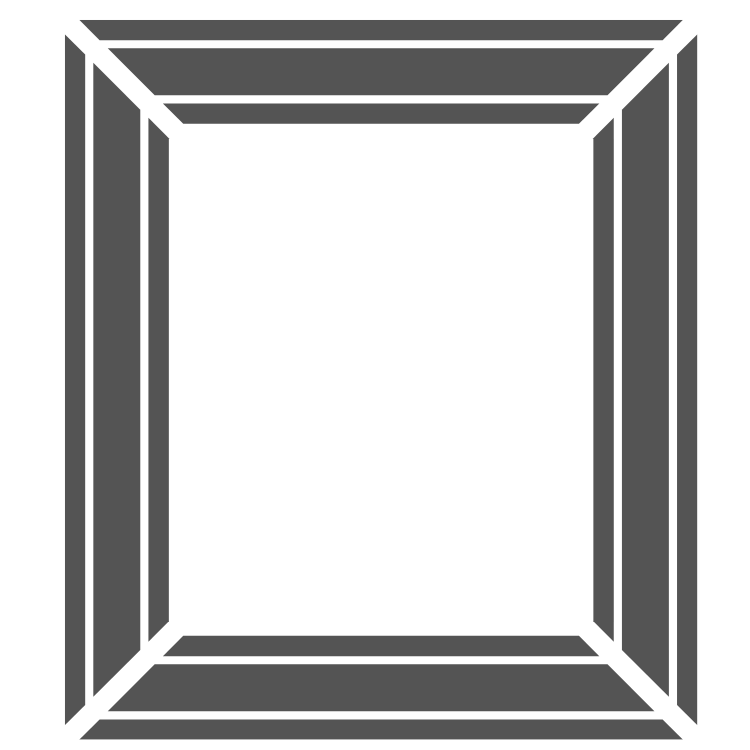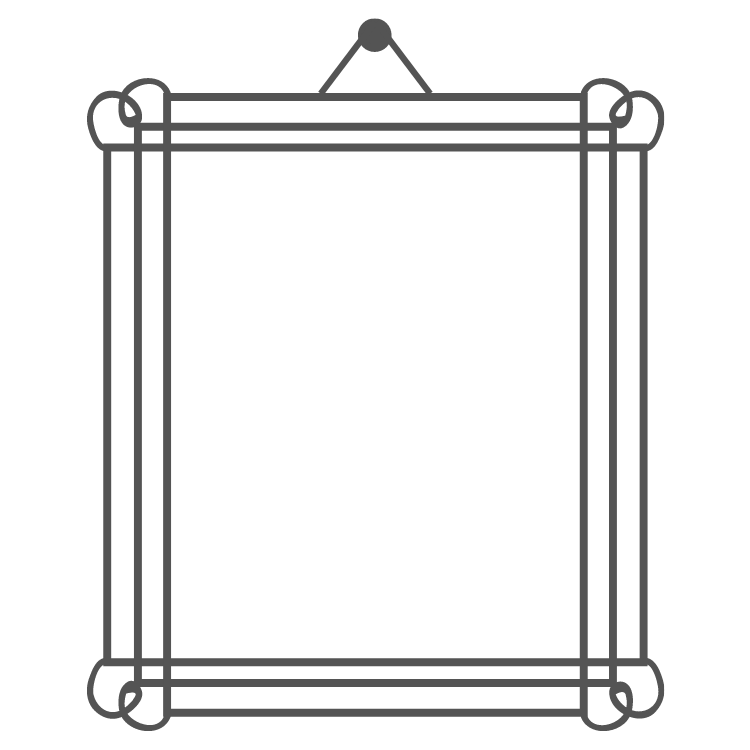 FREQUENTLY ASKED QUESTIONS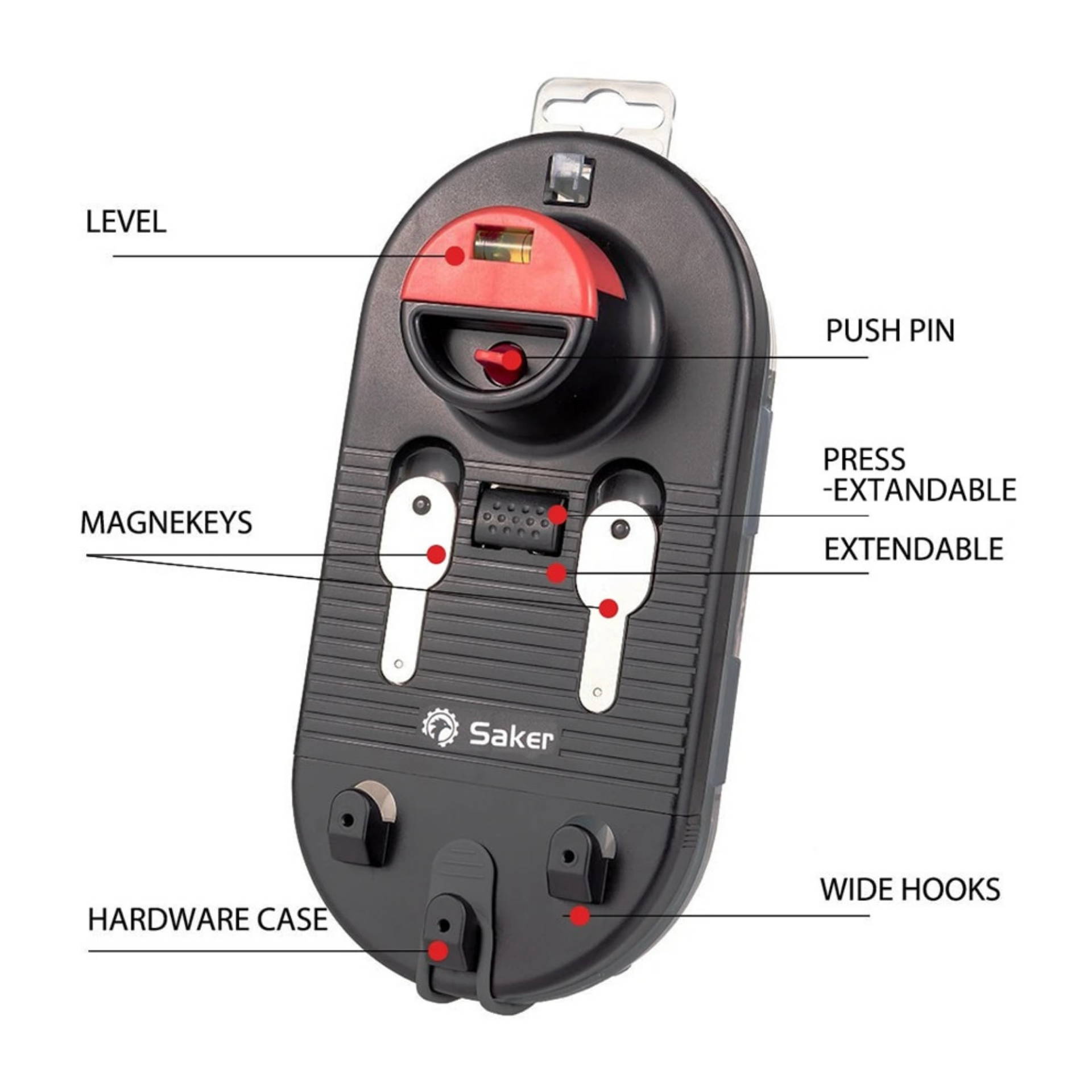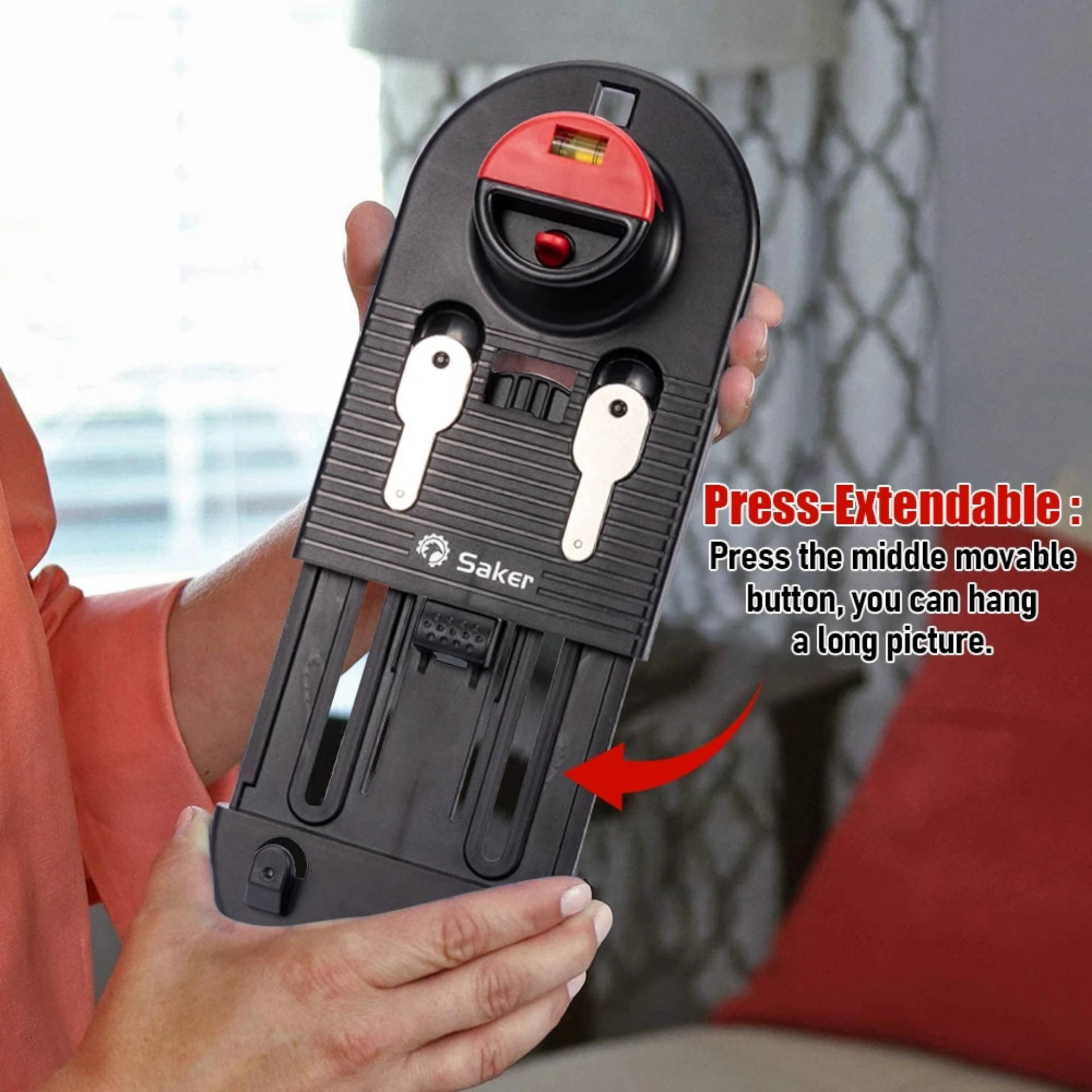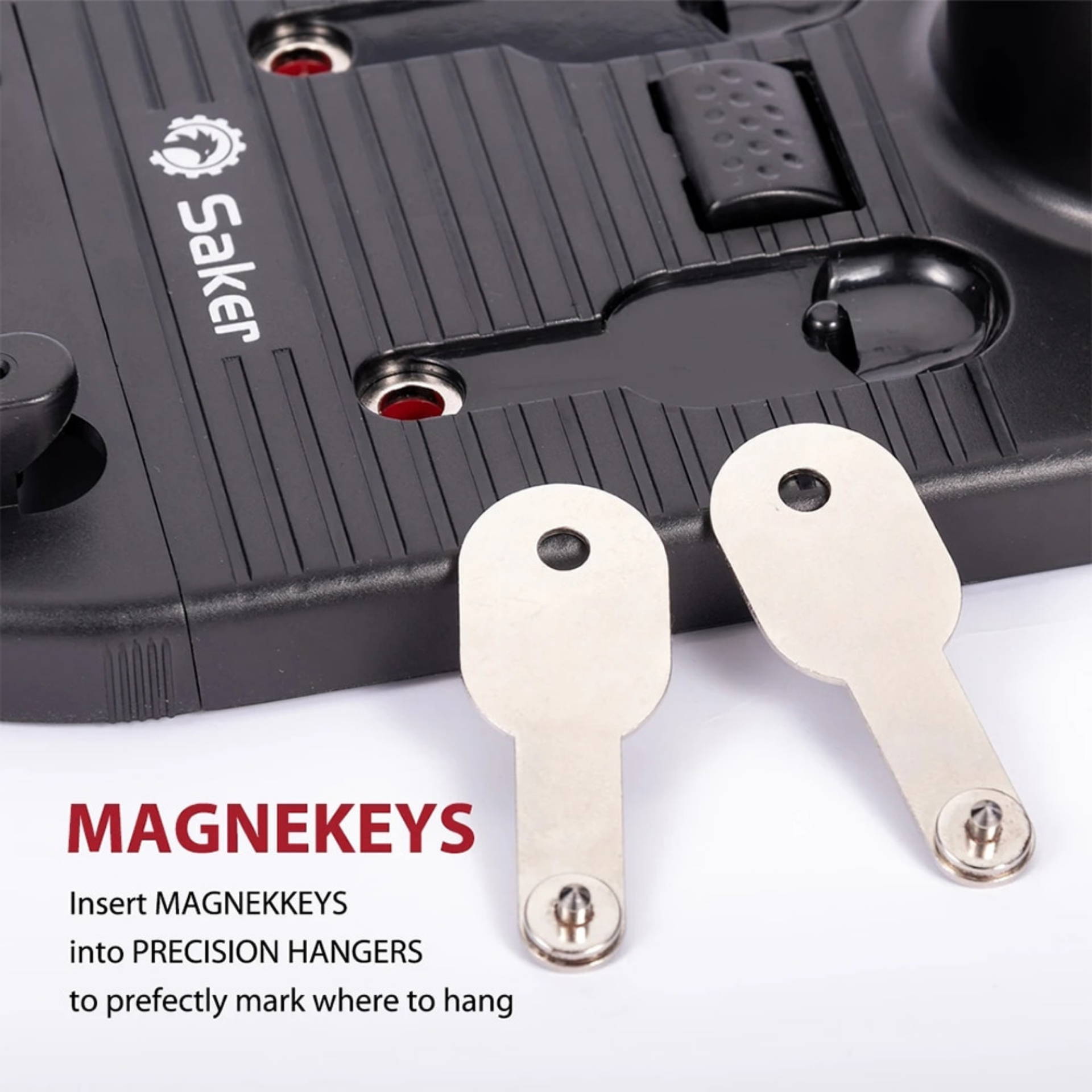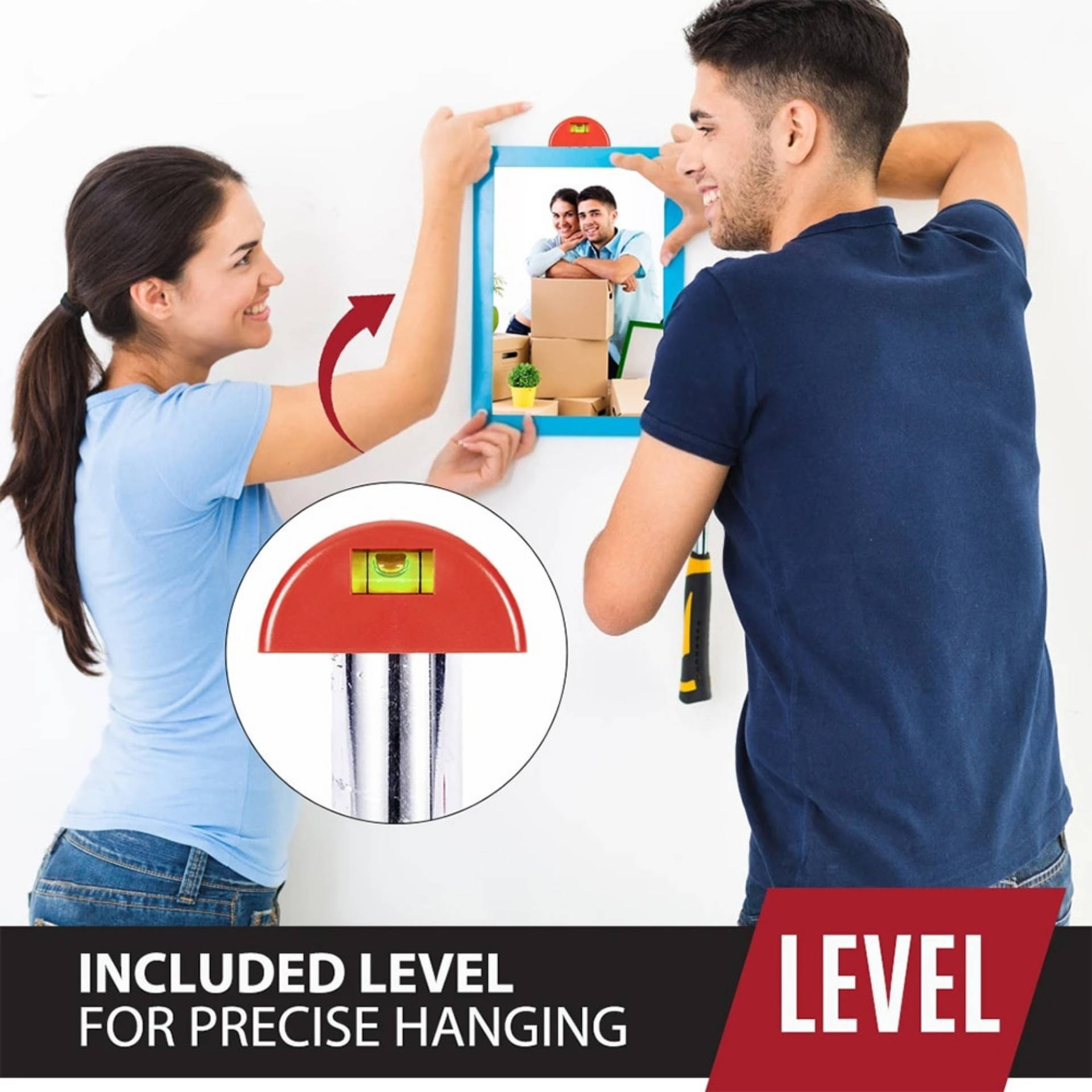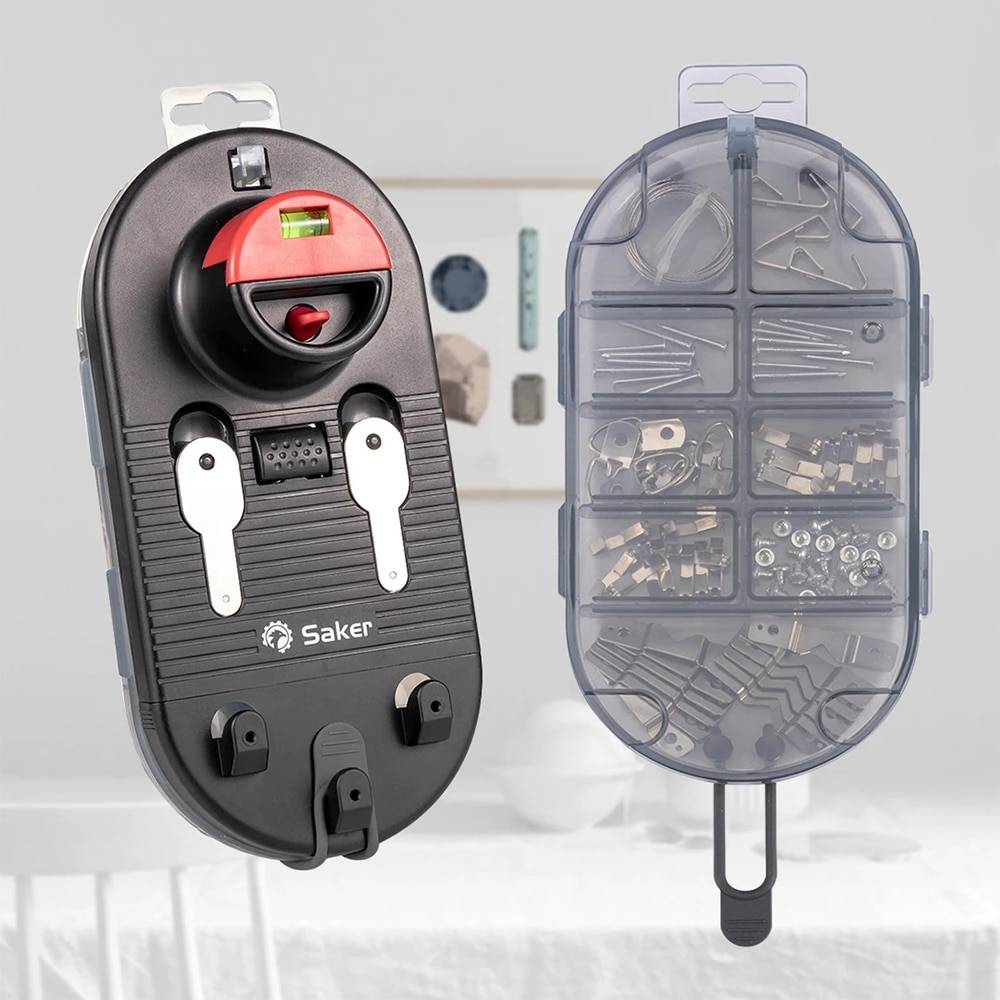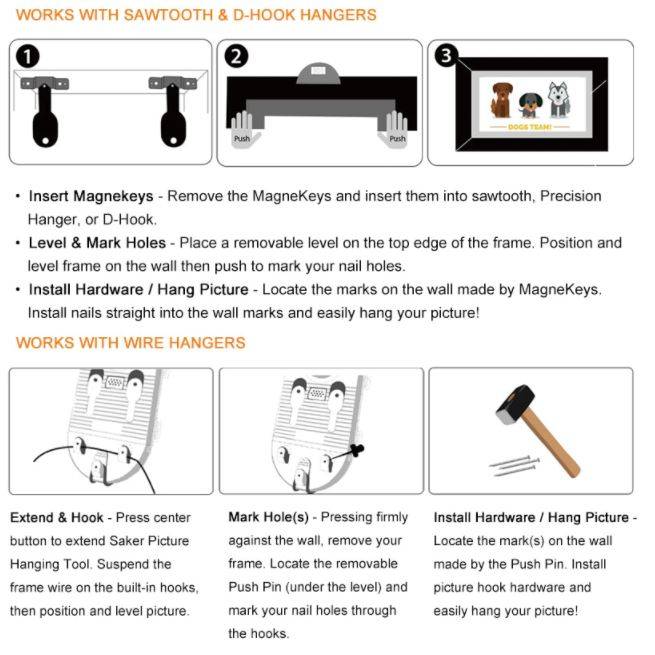 How does this work with a wire if you want to space nails/hooks farther apart?
The Saker Picture Hanger was designed to hang wire hanging pictures up to 50 lbs. For larger pictures, you would use the two outward hooks. For smaller pictures, you can use the one center hook. If there is a particular reason why the spacing needs to be further apart, then Go Hang It won't be the tool for you. You can, however, use the D-Rings on the sides of the frame (that the wire attaches to). Just remove the wire and use the MagneKeys in the D-rings. Position the D-Rings up like they would be when the frame was suspended, then with the MagneKeys inserted, use a little tape to keep the MagneKey and D-Ring in place. Position the picture on the wall where you want it, use the level and PUSH to mark your nail holes.
How do the keys stay in place on standard D rings?
D-rings can be tricky...some are quite floppy while others are stiff and remain in place. We recommend if your D-rings are floppy, you can insert the MagneKeys with the D-rings pointing up, like they would be positioned on the wall, and use a temporary piece of tape across the D-Ring to keep them in place. That way you can be assured the hardware and MagneKeys will stay in place as you mark your nail holes. Then simply remove the tape and MagneKeys and hang your picture!
Of course, if you find that your hardware simply won't work, we give you 85 pieces of premium hardware that are sure to work perfectly.
Will it work on Plastered walls?
Saker Picture Hanger was specifically designed for use on drywall. However, if you use it on plastered walls, it should still mark where your nail/hardware will go, but you will need to use wall anchors to mount your picture (not included).
Does it work with triangle hangers?
Yes it works on triangle as long as they are metal. The MagneKeys require metal to work properly. You can also use the picture hanging hardware included as an alternative as well.
How Much Weight Can it Hold?
The Saker Picture Hanger can hold up to 50lbs
What's included in the hardware kit?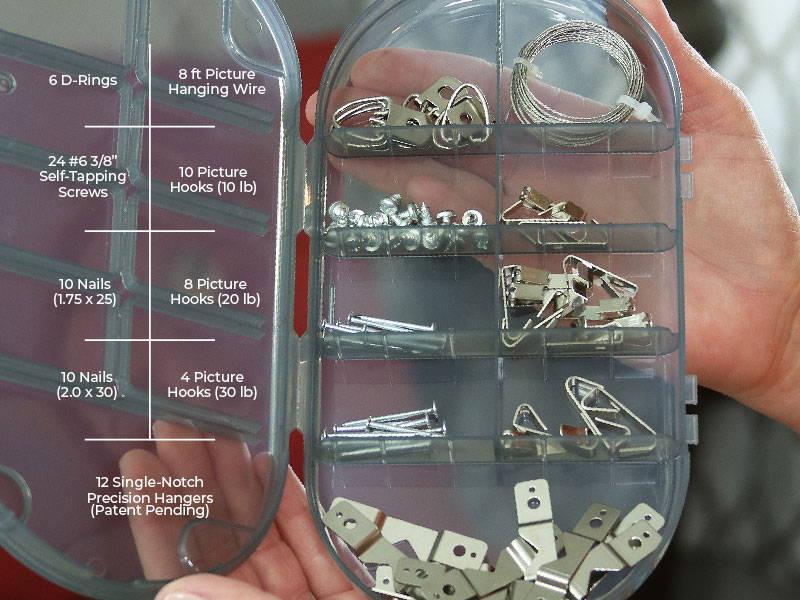 What about shipping and delivery?
Our fulfillment partner fulfills orders within 2-3 business day (Mon-Fri), a timeline which does not include Weekends or Holidays. Please remember that the delivery of your order is the responsibility of the shipping carrier (USPS, Fedex, DHL). Typically, orders are delivered to your doorstep up to 14 days after purchase. Once a package leaves our fulfillment center you will receive a tracking number via email.